4.9 ⭐ WITH 200+ GOOGLE REVIEWS
Thank you for your great advise and outstanding security work you do. We can now sleep at night knowing we have a real security guard on duty that can write and speak English in their reports! Bless You!
ROGELIO RAMIREZ
Google Reviewer
American global Security has been providing our company with top of the line security services, and they have been very flexible throughout any need of change or service. We love working with this company! Thank you for the amazing service.
OPINDER SANGHA
Google Reviewer
Great customer service , someone is always available to help out! They have a great system of running things, i always get reports from the management on daily activity of the property. wonderful people its a great feeling knowing that i am in good hands and being taken care of. The owner himself is a great man, he came down to help us himself and guided us through the whole process. Thank you AMERICAN GLOBAL SECURITY!
PAULINA BERNARD
Google Reviewer
Whole staff is very professional the way they deal with their customers, and I am very pleased with this company service. The reason I started doing business with them is because I needed trustworthy people to take care of my business. Whenever I need their services I just simply call them and they take care of me very well. I have never had any problems with this company. I like the way they approach to their customers. If I have to rate this company I will give 10/10. Keep up the good work, and thanks for your services.
FLORENCE WATKINS
Google Reviewer
OUR CLIENTS
LIKES US
Read More Google Reviews Here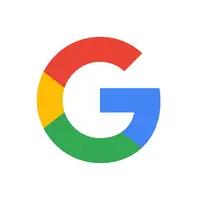 ERNESTO LODIN
Google Reviewer
Best customer service and security services. the guards are always on time and professional dressed. I haven't got any complaints from my staff about the guards and it has been more than 3 years, compared to other companies. The management is always a available 24 hours which is very helpful in case of an emergency. Keep up the amazing work !!!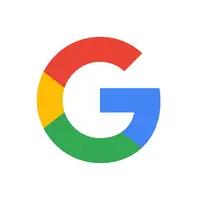 EMILY FERNANDEZ
Google Reviewer
Hands Down Best Service In Town! American Global Security had a lot to offer, they give quality service in a low price, its our second year doing business with them and have been outstanding! No matter what the time is the management is always available. They have a great daily routine that they follow up on, I get reports everyday early in the morning, which is great in case anything happened last night we will be aware of it. Keep up the good Work Team!!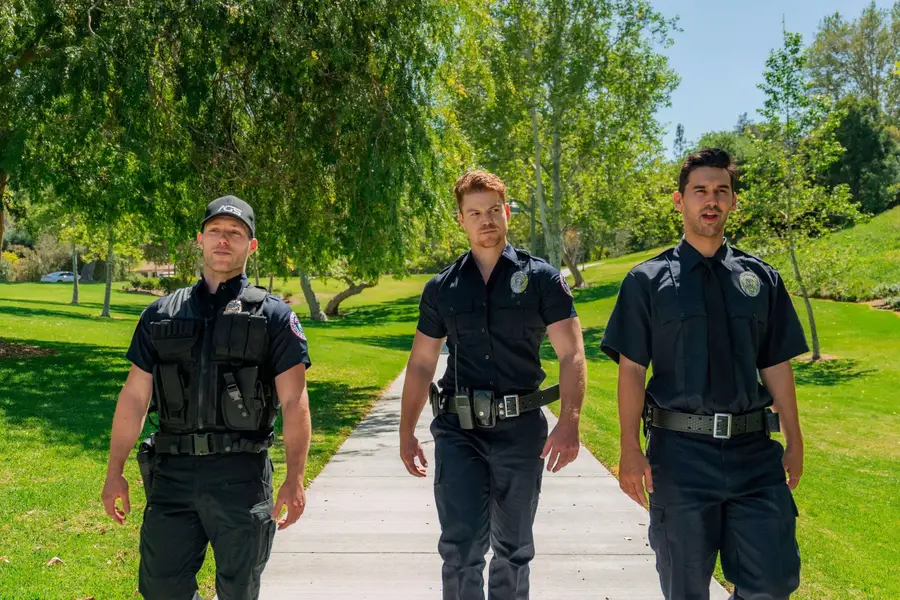 CLIENTS WE PROUDLY SERVE
For the past 20+ Years, American Global Security has provided professional security services to hundreds of businesses across California, in many different industries and ranging from small local businesses to members of the fortune 100. We work with manufacturers, financial institutions, property managers, apartment complexes, the hospitality industry, and more! Here is a partial list of our clients.