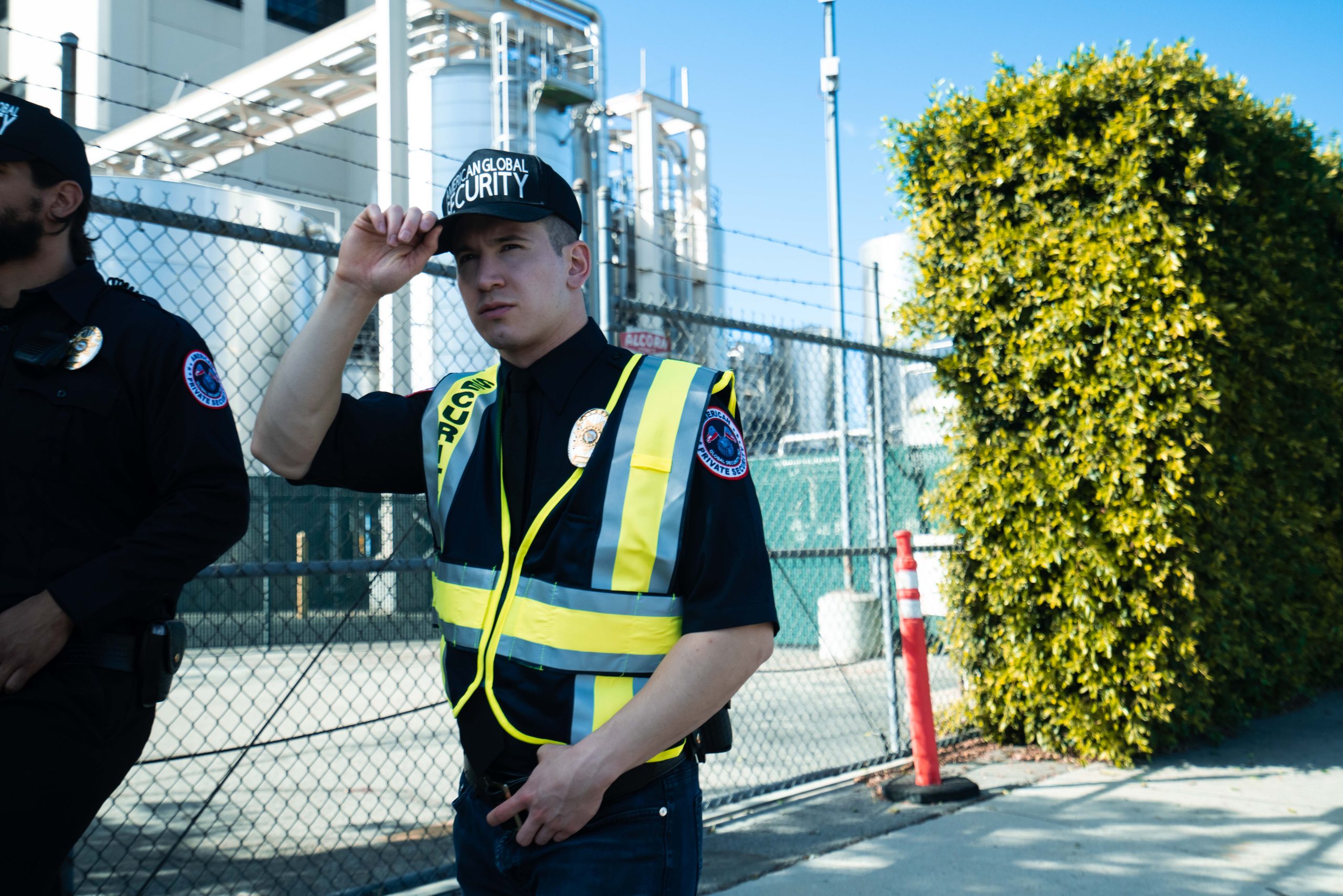 VACANT PROPERTIES SECURITY GUARD SERVICES
PROFESSIONAL VACANT PROPERTIES SECURITY SERVICES
VACANT PROPERTIES SECURITY GUARD SERVICES
"American Global Security is ready to provide you with vacant properties security and is available to serve you immediately."
WHY VACANT PROPERTIES REQUIRED SECURITY GUARDS
Vacant property requires security guards to protect them from potential threats. Whether it's an abandoned home, a commercial building, or even an empty plot, vacant properties have potential risks to the surrounding community. By having American Global Security guards on-site, these risks can be minimized and the property can be kept safe.
Vandalism is one of the most common threats that vacant property faces. Without a security guard present, these properties become easy targets for vandalism. Graffiti, broken windows, and other forms of property destruction can quickly cause a property to become unsightly and unsafe. AGS professional security guards can act as a deterrent to vandalism by patrolling the property and deterring any potential vandals. They can also act as a point of contact for local law enforcement should an incident occur.
Another potential threat to unoccupied property is theft. Without a security guard present, thieves can easily enter a property and steal valuable items. Our trained security guards can help to prevent this from happening by monitoring the property and reporting any suspicious activity.
Empty buildings are often targeted by squatters who enter without the owner's consent. American Global Security guards can effectively deter squatters by conducting regular patrols and promptly reporting any suspicious activity. They also ensure that no damage or destruction is caused by squatters, thereby safeguarding the property.
In addition to squatters, vacant property may also attract drug dealers and gang members who utilize them for illicit activities. In the absence of security guards, these criminals can easily gain access to the property. AGS security guards, equipped with professional training, provide a strong deterrent against such activities through vigilant property patrols and immediate reporting of any suspicious behavior.
HOW DO VACANT PROPERTIES' SECURITY GUARD SERVICES BENEFIT YOU?
One of the most significant benefits for homeowners is hiring a vacant property security guard for peace of mind. Any homeowner, whether they are vacationing, or out of century, will be more than happy if the security of their property is taken care of by a professional.
Vacant property security guard services can benefit you in a number of ways.
Security guards can give you an environment of security and peace of mind by monitoring and protecting your property.
They can also help to deter potential criminals by providing a visible presence and acting as a deterrent to criminal activity.
Security guards can offer you with a reliable source of information about any unusual activity on or around your property, allowing you to act promptly if necessary.
Vacant property guards can provide you with valuable assistance during an emergency situation, such as an evacuation or fire, helping to ensure the safety of your property and occupants.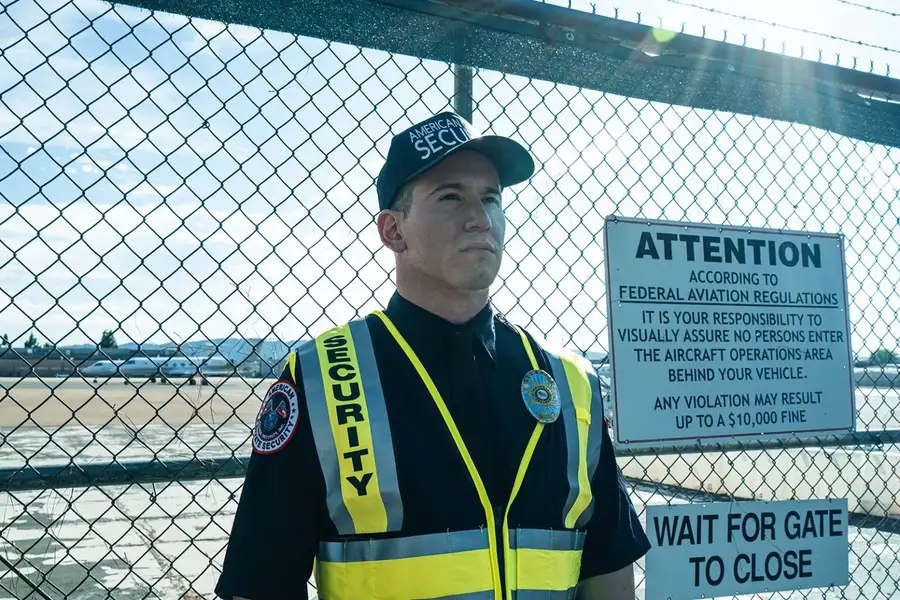 VACANT PROPERTIES SECURITY GUARD RESPONSIBILITIES
American Global Security's Security Guards are exceptionally productive in fulfilling their responsibilities on vacant properties.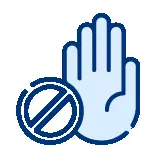 Deter
Our Security Guards will be effective visual
deterrent for criminal activities.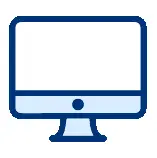 Monitor
Our Security Guards will monitor entrance and
departure of visitors to prevent theft & vandalism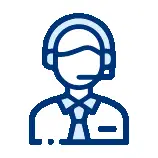 Assist
Our Security Guards will monitor entrance and
departure of visitors to prevent theft & vandalism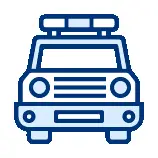 Patrol
Our Security Guards will be effective visual
deterrent for criminal activities.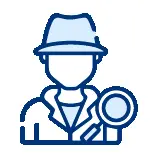 Detect
Our Security Guards will regularly patrol
residential, industrial, or commercial premises.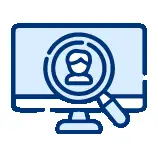 Investigate
Our Security Guards will investigate
disturbances, suspicious activity or possessions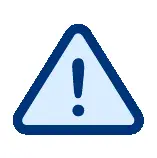 Warn
Our Security Guards will warn persons of rule
infractions or violations.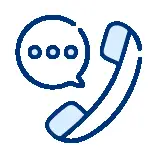 Contact
Our Security Guards will be effective visual
deterrent for criminal activities.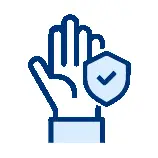 Prevent
Our Security Guards prevent the passage of
prohibited articles into restricted areas.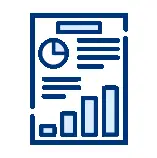 Report
Our Security Guards write report of daily
activities and irregularities on-premises.
READY TO
START SECURITY SERVICES?
Learn which types of security services match your business.
CALL 877-482-7343 TO SPEAK TO A
SECURITY SPECIALIST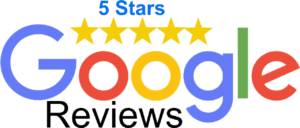 I wish there was 10 stars, i would give them all 10, high quality service with professional guards and management. I was tired of being neglected from my former security company, so i said what hell let me give this one a try and here i am three months later with a big smile on my face, American global goes way beyond for their customers. No matter what the time is they are always reachable and try the 100 percent to solve the problem regards of the situation.
Diana Mirandez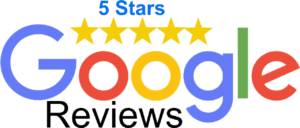 "American Global Security Services gave me so much peace of mind. They were able to secure my office building efficiently and professionally. Once I gave them the call, the Customer care services were so helpful in making sure I ordered the security detail I needed.They were so easy to work with and I would definitely recommend them to others looking to secure their workplaces and Homes as well."
Harshpreet Singh
BENEFITS OF HIRING VACANT PROPERTIES SECURITY GUARD SERVICES
PROPOSAL WITH COMPETITIVE QUOTE
ARMED SECURITY GUARDS SELECTED & TRAINED
ACCESS TO MANAGEMENT 24-HOURS A DAY
CUSTOMIZED SECURITY SOLUTION
NO OVERTIME CHARGES (EXCEPT MAJOR HOLIDAYS)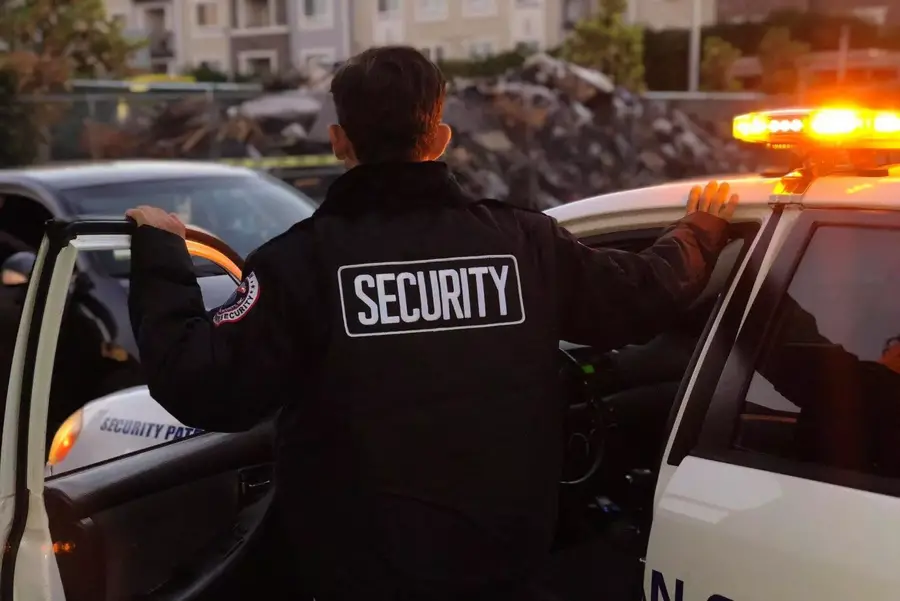 WHY CHOOSE AMERICAN GLOBAL FOR VACANT PROPERTIES' SECURITY SERVICES?
"Call American Global Security at 877-482-7343 a today and protect yourself, your employees, and your loved ones."
American Global Security is the most trusted name in vacant property security. Our services are designed to protect your vacant property from intruders, vandalism, and other damages. We have a team of highly experienced and knowledgeable security professionals who have years of experience in protecting vacant property.
Our security professionals are well-trained in the latest security technologies and procedures to ensure that your vacant property is always safe and secure. We also offer customized solutions to meet any other security needs you may have.
We provide security services 24 hours a day, seven days a week, whether you need unarmed or armed guards at your home or company.
Call American Global Security at 877-482-7343 today.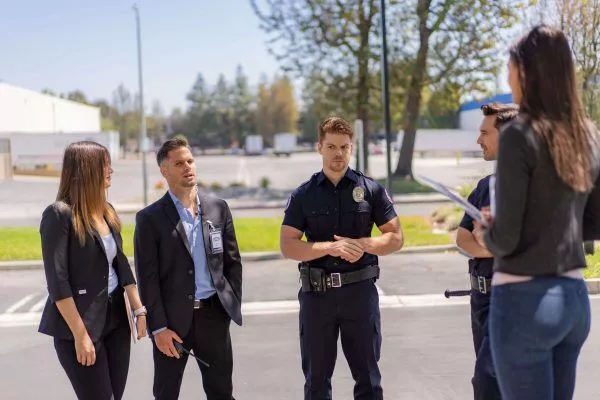 NO LONG TERM CONTRACT
Our security services are available on a "trial basis." No long term commitment is required!
24/7 SECURITY SERVICE
We use PatrolLIVE Service, which sends our security guard's LIVE location and performance immediately to you.
FULLY TRAINED SECURITY GUARDS
American Global Security guards have passed a rigorous screening process, background checks, and drug testing, and received complete training.
FULLY LICENSED, INSURED & BONDED
American Global Security is fully Insured & Bonded. We carry an insurance policy that pays up to $1.5 Million (3,000,000.00) per occurrence in which it includes property damage, bodily injury, etc.
AREAS WE SERVE

AMERICAN GLOBAL SECURITY PROUDLY PROVIDES PROFESSIONAL VACANT PROPERTIES SECURITY GUARDS TO THE FOLLOWING AREAS IN CALIFORNIA.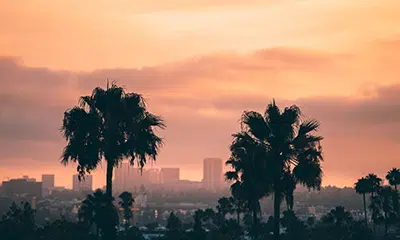 Los Angeles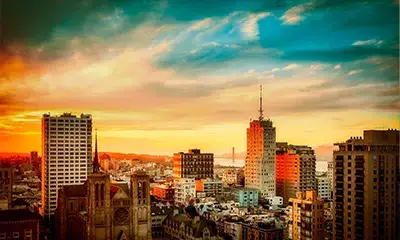 San Diego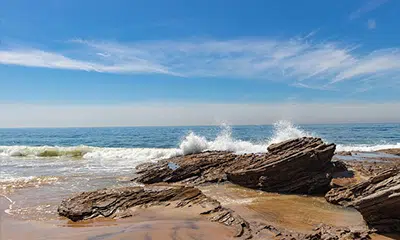 Orange County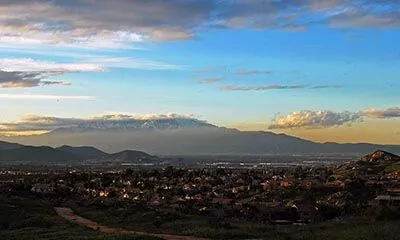 Riverside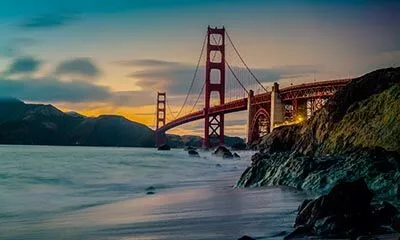 Bay Area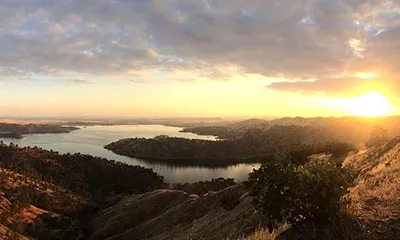 Fresno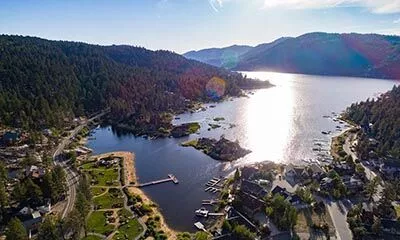 San Bernardino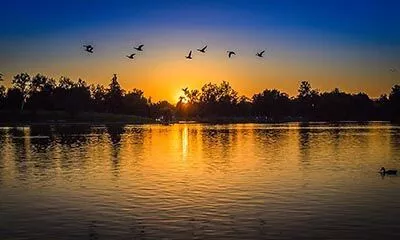 Winnetka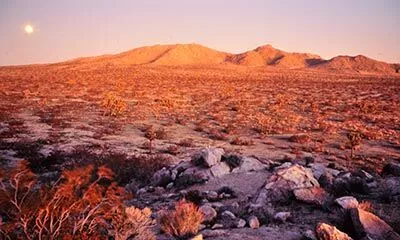 Lancaster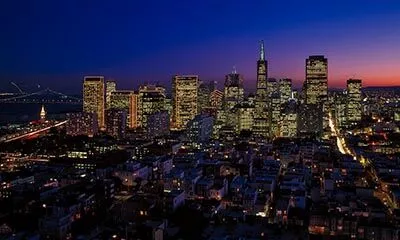 Nor Cal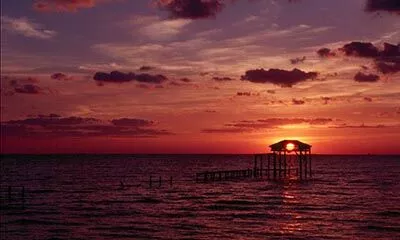 Sacramento