A rapidly expanding clientele base for American Global Security are Home Owner's Associations. These organizations understand the value and importance of private security for people and property.
There are many advantages of hiring unarmed security guards for a residential neighborhood. Both vehicle patrol and fixed post guards can be very useful. American Global Security guards are trained to monitor the perimeter of a community, patrols both on foot and with a vehicle, and perform checks on individual residences. Our unarmed guards will deter crime like theft and vandalism by maintaining a highly visible presence within any community. They will also frequently check common areas like parks and recreation centers to ensure public safety.
At American Global Security, keeping our local communities safe is one of our highest priorities in the execution of our services. We provide industry leading, professional security guard services at vulnerable or high value locations specifically to pursue this goal. Our highly trained security guards will provide 24-hour, 7 days a week services if that is what your community requires.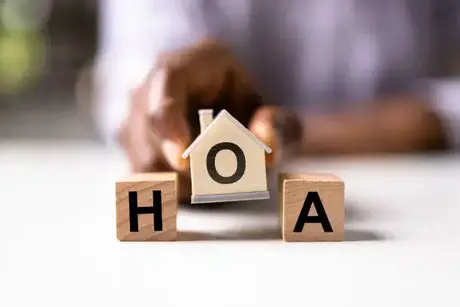 ACCESS CONTROL
Many of our HOA clients are gated communities. These are often the locations for which our services are most effective. Patrol stops are one thing, but having an armed or unarmed guard stationed at the community and performing security work out of either a guard shack or security control center at the admin office is far superior. Having a full-time guard on site means faster response to emergency situations, and a trained professional a few seconds away at times.
Our guards can perform tasks of high importance like direct access control at a front gate where they record visitors, scan in residents, and assist trucks making deliveries. While they are stationed at this location, they have the potential to monitor CCTV banks (for which we have specialized training) to get a broader sense of the community's security status. Indirect access control also is provided if you have a marked patrol vehicle making rounds throughout the streets of the community.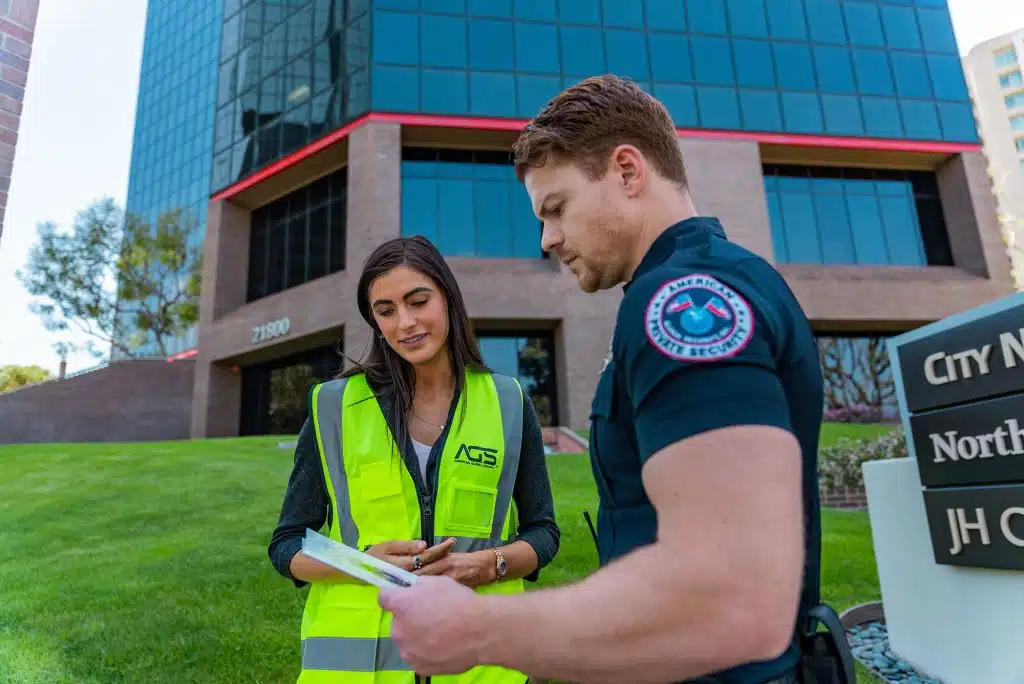 ARE YOU CONCERNED FOR YOUR COMMUNITY?
Our client base will remain largely confidential. However, it is always expanding to include new HOAs and other residential communities in California. If you have been having incidents at your community, please consider reaching out to inquire about our services. Hiring AGS can be as simple as asking our business development team for a quote for our private security services. As an alternative, our Procurement Team can assemble a specialized approach to your unique scope of work in the form of a formal proposal document. AGS stands ready to meet the needs and issues of your community HOA.