Introduction
November is a month filled with anticipation and preparation for the upcoming holiday season. However, it also brings unique security challenges that require careful attention and strategic planning. This article will explore these challenges and discuss how professional security services, such as American Global Security Services, can address them.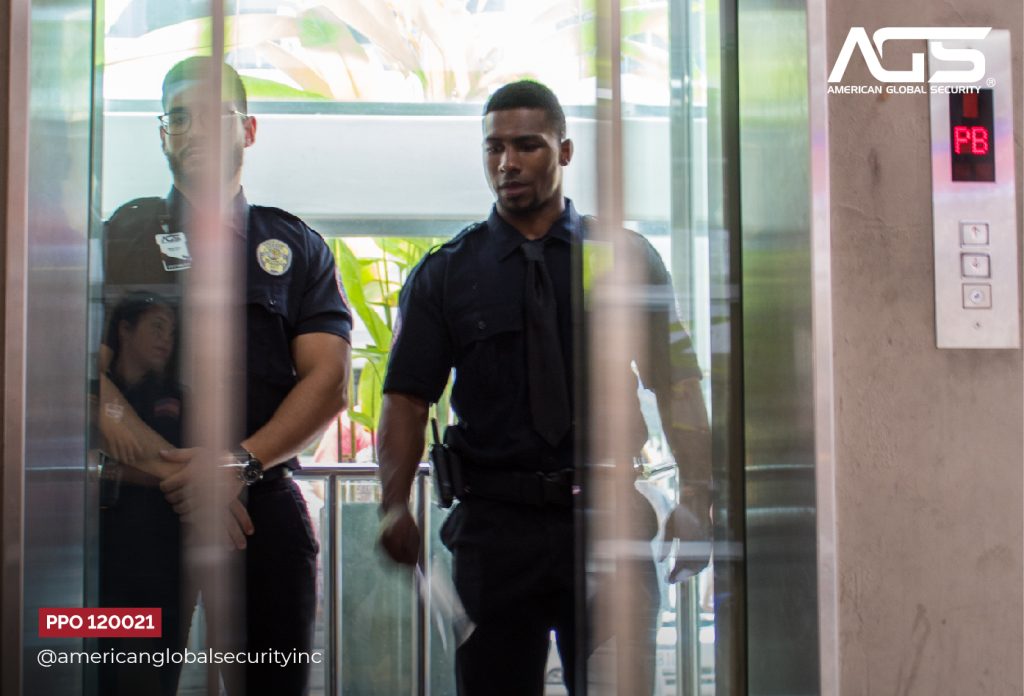 Black Friday Sales
Black Friday, the day after Thanksgiving, marks the beginning of the holiday shopping season. It's a day when retailers offer significant discounts, attracting large crowds both in-store and online. However, this shopping frenzy also presents security challenges.
Physical Security
Stores often experience increased foot traffic, which can lead to overcrowding and potential safety hazards. Retailers need to ensure they have sufficient staff and security measures in place to handle the influx of customers.
Cybersecurity
Online, Black Friday deals are big business for cybercriminals who leverage emails, text messaging, and social media posts to trick shoppers into entering their credit card details. Spam messages promising sales that appear too good to be true increase over this period.
Early Holiday Celebrations
Early holiday celebrations in November can also pose security challenges. Whether it's securing critical infrastructure like military bases and government and commercial facilities, or providing personal protection for diplomatic and government officials overseas, the need for robust security measures is paramount.
Professional Security Services: American Global Security Services
American Global Security Services provides top-of-the-line security officers available 24/7, 365 days of the year5. Their security guards are licensed, fully trained, and experienced, ensuring the best quality security protection for your property and assets.
Addressing Black Friday Security Challenges
American Global Security Services can provide additional security personnel to manage increased foot traffic during Black Friday sales. They can also offer cybersecurity solutions to protect against online threats
Ensuring Safety During Early Holiday Celebrations
For early holiday celebrations, American Global Security Services can provide comprehensive security solutions, including vulnerability and infrastructure assessments, mobile and static protection services, and threat identification and risk mitigation analysis.
In conclusion, November's unique security challenges require a comprehensive approach. Professional security services like American Global Security Services can provide the necessary expertise and resources to ensure a safe and secure November.