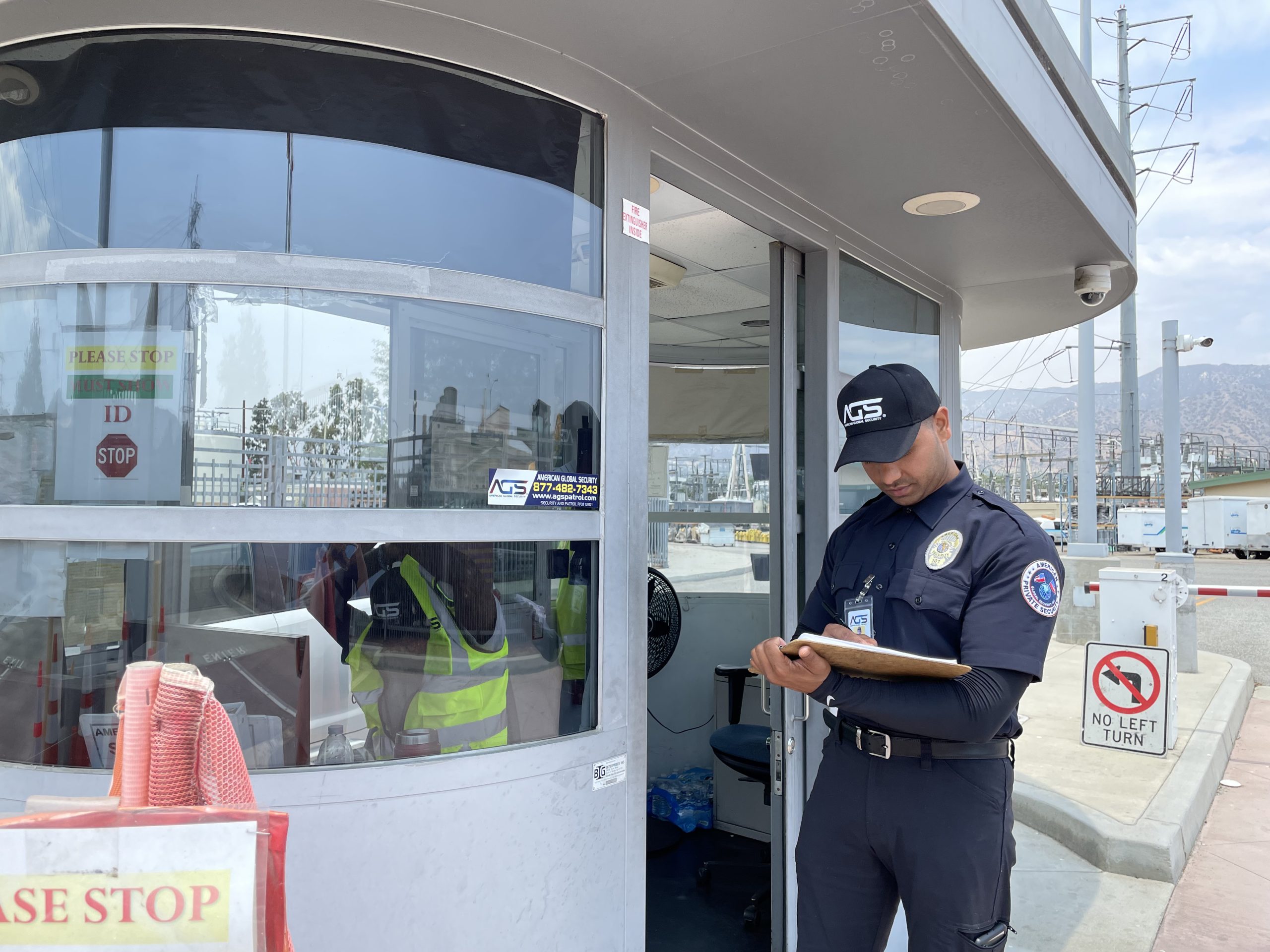 Train And Bus Terminal Security Guards Services
PROFESSIONAL SECURITY GUARD SERVICES FOR TRAIN STATION AND BUS TERMINAL
PUBLIC TRANSPORTATION FACILITIES SECURITY SERVICES
"American Global Security is ready to provide you train and bus terminal security and is available to serve you immediately."
WHY TRAIN STATIONS AND BUS TERMINALS NEED SECURITY GUARDS
Train stations and bus terminals are populated areas where millions of people pass through each day. With such a high volume of foot traffic, American Global Security guards always ensure the safety and security of passengers, workers, and facilities. Our security guards provide a visible deterrent to criminal activity, responding quickly to any suspicious activities or incidents. They can also monitor surveillance cameras, patrol the premises, and inspect luggage and packages to ensure they conform to regulations.
Our trained security guards at railway stations and bus terminals can help passengers from potential threats, such as pickpockets or assailants. They can also help passengers find lost items and provide directions. In addition, they can help keep order in crowded areas, such as waiting rooms or ticketing areas. By keeping an eye out for any suspicious behavior, our security guards ensure the safety of everyone in the station or terminal.
AGS professional security guards also help to protect the facility from vandalism and theft. Our security guards patrol the area and keep watch for any suspicious activity or behavior and ensure that the facility and its equipment are properly maintained and that any unauthorized persons are not allowed inside. By monitoring the AGS facility, security guards help to protect its valuable assets from damage or theft.
Our security guards are also experts in preventing terrorist attacks. They always screen passengers and inspect luggage for any prohibited items, as well as monitor all areas of the facility for any suspicious activities.
HOW DO TRAIN STATIONS AND BUS TERMINALS SECURITY GUARDS MAKE A DIFFERENCE?
Many travelers who reach railway stations and bus terminals seek directions. Security guards are really useful in this situation. They can even accompany visitors to the desired points of contact. Bus and train station emergencies should be handled with compassion and responsibility. The aid of bus and train station security officers is advantageous in this case.
The presence of uniformed security officers on the premises of train stations and bus terminals can help to reduce thefts and other crimes.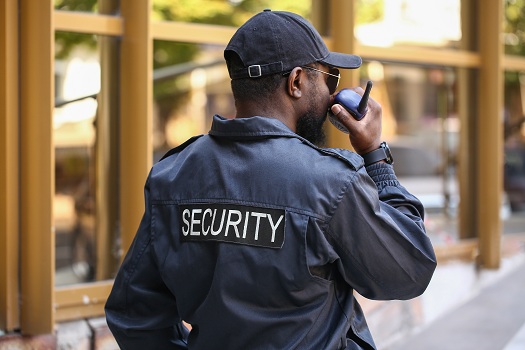 TRAIN STATIONS AND BUS TERMINAL SECURITY GUARD RESPONSIBILITIES
American Global Security's Security Guards are exceptionally productive in fulfilling their responsibilities on Train stations and bus terminals premises.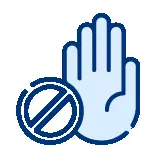 Deter
Our Security Guards will be effective visual
deterrent for criminal activities.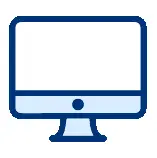 Monitor
Our Security Guards will monitor entrance and
departure of visitors to prevent theft & vandalism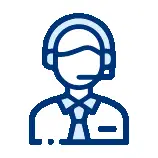 Assist
Our Security Guards will monitor entrance and
departure of visitors to prevent theft & vandalism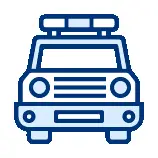 Patrol
Our Security Guards will be effective visual
deterrent for criminal activities.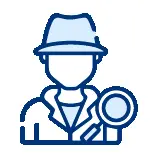 Detect
Our Security Guards will regularly patrol
residential, industrial, or commercial premises.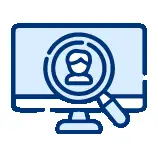 Investigate
Our Security Guards will investigate
disturbances, suspicious activity or possessions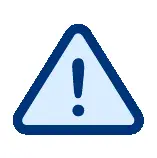 Warn
Our Security Guards will warn persons of rule
infractions or violations.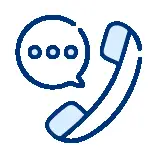 Contact
Our Security Guards will be effective visual
deterrent for criminal activities.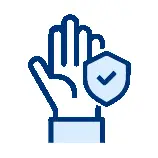 Prevent
Our Security Guards prevent the passage of
prohibited articles into restricted areas.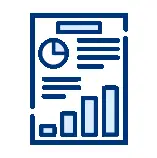 Report
Our Security Guards write report of daily
activities and irregularities on-premises.
READY TO
START SECURITY SERVICES?
Learn which types of security services match your business.
CALL 877-482-7343 TO SPEAK TO A
SECURITY SPECIALIST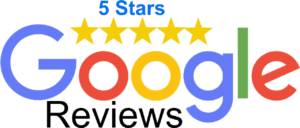 I wish there was 10 stars, i would give them all 10, high quality service with professional guards and management. I was tired of being neglected from my former security company, so i said what hell let me give this one a try and here i am three months later with a big smile on my face, American global goes way beyond for their customers. No matter what the time is they are always reachable and try the 100 percent to solve the problem regards of the situation.
Diana Mirandez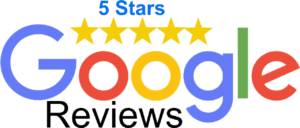 "American Global Security Services gave me so much peace of mind. They were able to secure my office building efficiently and professionally. Once I gave them the call, the Customer care services were so helpful in making sure I ordered the security detail I needed.They were so easy to work with and I would definitely recommend them to others looking to secure their workplaces and Homes as well."
Harshpreet Singh
BENEFITS OF HIRING TRAIN STATIONS AND BUS TERMINAL SECURITY SERVICES
PROPOSAL WITH COMPETITIVE QUOTE
ARMED SECURITY GUARDS SELECTED & TRAINED
ACCESS TO MANAGEMENT 24-HOURS A DAY
CUSTOMIZED SECURITY SOLUTION
NO OVERTIME CHARGES (EXCEPT MAJOR HOLIDAYS)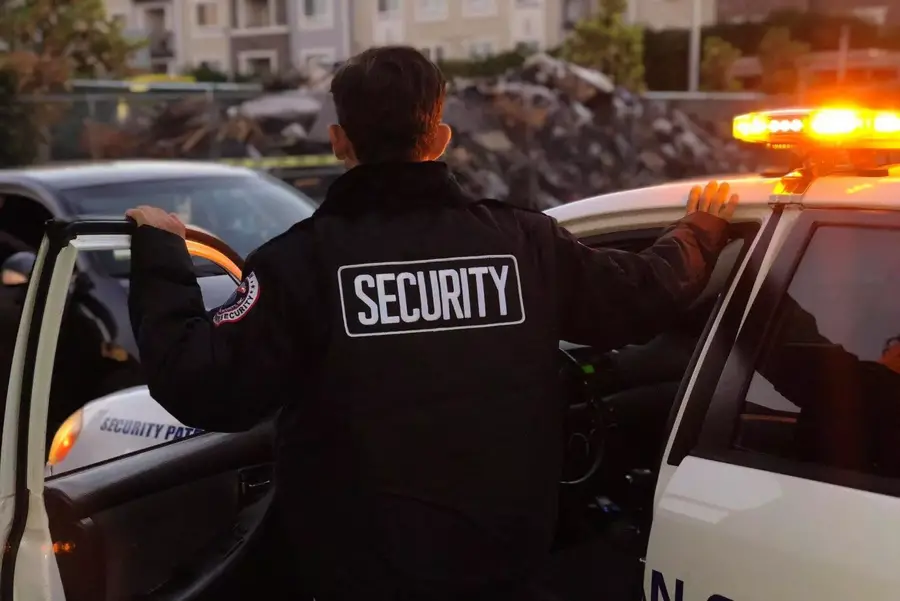 WHY CHOOSE AMERICAN GLOBAL FOR TRANSPORTATION SECURITY?
"Call American Global Security at 877-482-7343 a today and protect yourself, your employees, and your loved ones."
Choosing American Global Security means choosing reliability and professionalism. We have a proven track record of delivering exceptional security services across various industries. Our commitment to excellence ensures that you receive nothing but the best when it comes to ensuring the safety of your train stations or bus terminals.
Don't compromise on the safety of your transportation facilities. Choose American Global Security for top-notch security guard services and experience peace of mind like never before. Contact us today to discuss how we can meet your specific security needs and exceed your expectations.
At American Global Security, our management and security offices provide licensed and insured security guard services that are tailored to the demands of your specific site.
Call American Global Security at 877-482-7343 a today.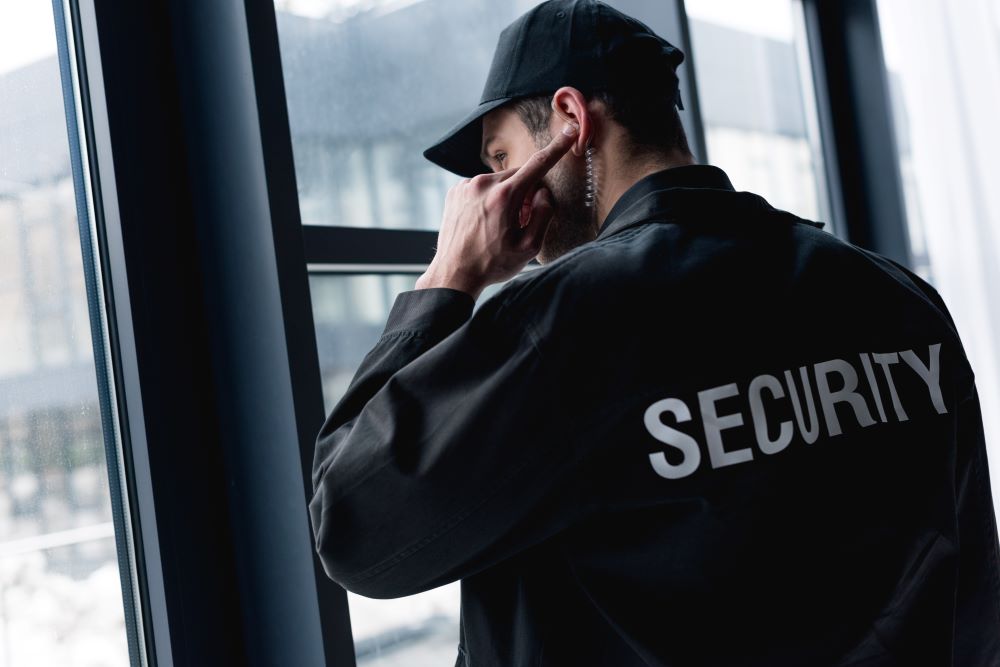 NO LONG TERM CONTRACT
Our security services are available on a "trial basis." No long term commitment is required!
24/7 SECURITY SERVICE
We use PatrolLIVE Service, which sends our security guard's LIVE location and performance immediately to you.
FULLY TRAINED SECURITY GUARDS
American Global Security guards have passed a rigorous screening process, background checks, and drug testing, and received complete training.
FULLY LICENSED, INSURED & BONDED
American Global Security is fully Insured & Bonded. We carry an insurance policy that pays up to $1.5 Million (3,000,000.00) per occurrence in which it includes property damage, bodily injury, etc.
AREAS WE SERVE

AMERICAN GLOBAL SECURITY PROUDLY PROVIDES PROFESSIONAL TRAIN AND BUS TERMINAL SECURITY GUARDS TO THE FOLLOWING AREAS IN CALIFORNIA.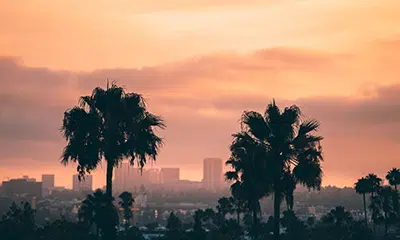 Los Angeles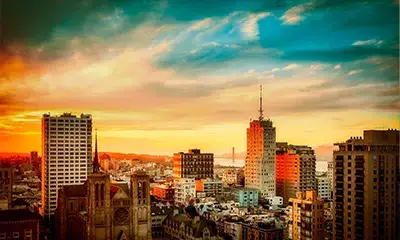 San Diego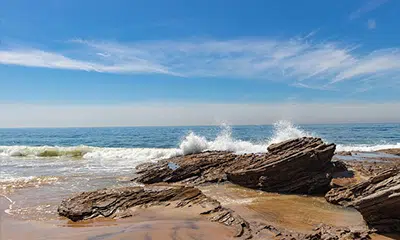 Orange County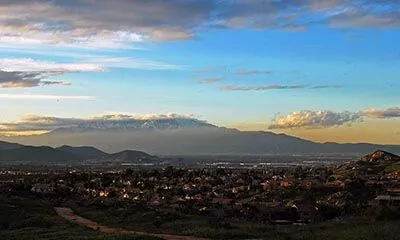 Riverside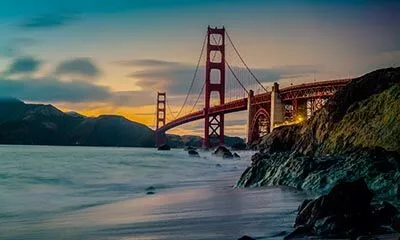 Bay Area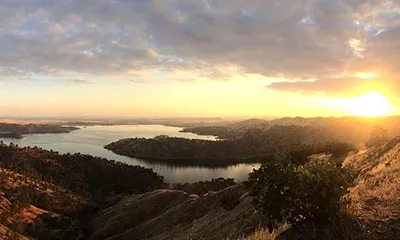 Fresno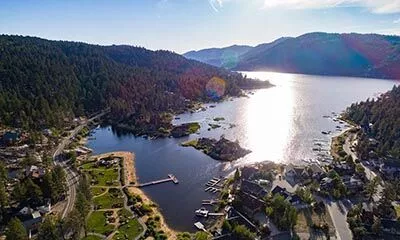 San Bernardino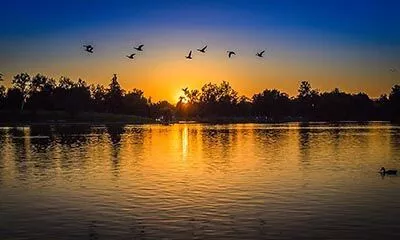 Winnetka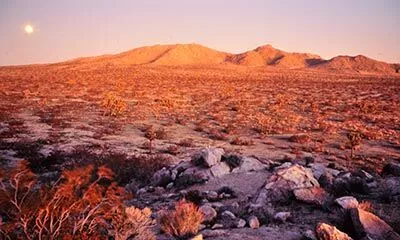 Lancaster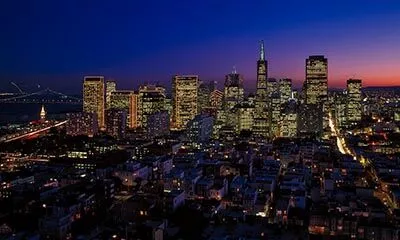 Nor Cal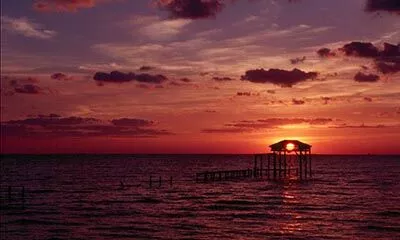 Sacramento