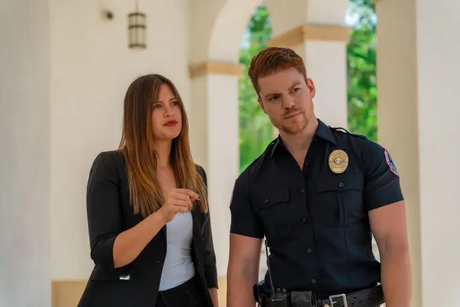 APARTMENT COMPLEX RESIDENTS IN SACRAMENTO DON'T FEEL SAFE
According to a recent report made by Sacramento Police, there was a recent string of vehicle robberies (totaling 47 individual cars) that all occurred near the American River Commons apartment complex in the Sierra Oaks area near downtown. Most cars had their windows damaged or broken. Just a few miles away at a nearby apartment complex, there were reports of an additional 14 vehicle burglaries.
Both apartment complexes had security cameras AND a private security firm providing roving security patrols at each location. These measures still did not deter the criminals from repeatedly breaking into and vandalizing the vehicles in the parking lot. One unlucky resident had his car broken into on three separate occasions.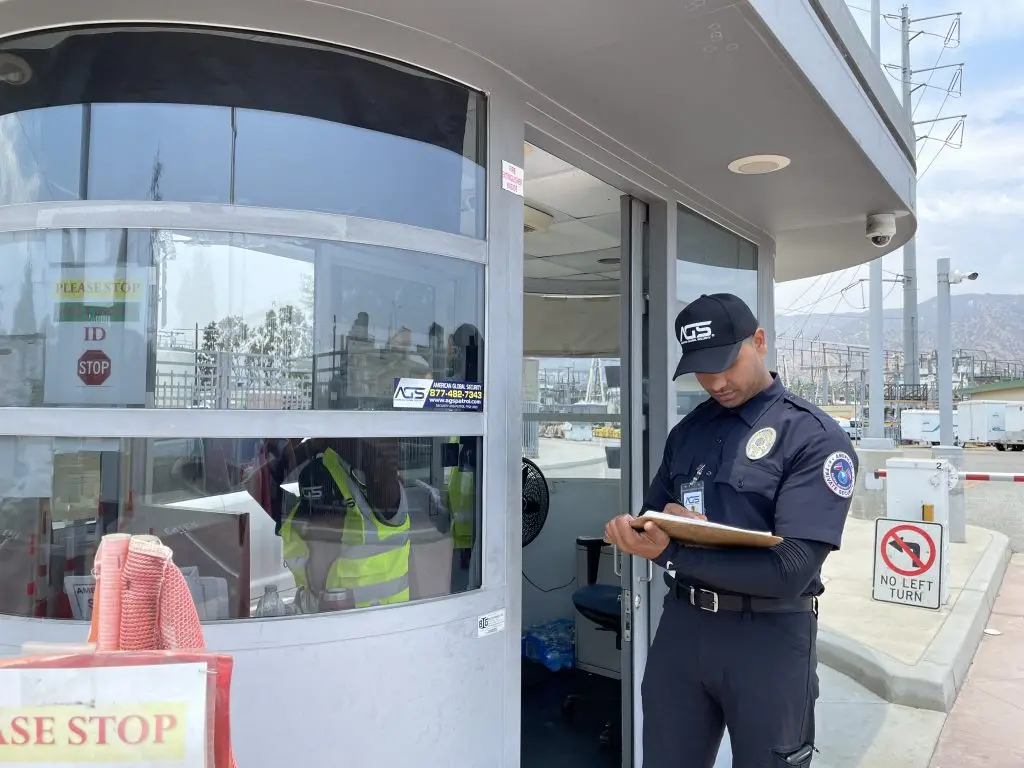 THE BENEFITS OF HAVING A STANDING GUARD
While basic measures like security cameras and even vehicle patrols can be somewhat effective, American Global Security emphasizes to all of our potential clients the benefits of having a standing guard. Rather than occasional vehicle patrols, which provide infrequent and random security presence at a location, a standing guard can be stationed there 24/7. This unarmed security guard is able to patrol on foot, with a focus on specific hot spots (like the always vulnerable StreetSide parking lot).
Criminals are desperate, but they are also smart. They will do their best to avoid the cameras by wearing a mask. They will wait for a vehicle patrol to depart after the security guards make their roughly 15–20-minute rounds. And then they will strike. However, an AGS security guard will ensure this does not happen! We recruit our field personnel through a careful selection process that leaves us with individuals who are vigilant, quick thinkers, and disciplined.
A certified and bonded AGS security guard is guaranteed to improve the safety of any apartment complex, as we have proven through many cost-benefit analysis for our clients throughout California.
AGS HAS A STRONG PRESENCE IN SACRAMENTO
American Global Security has a large branch office in Sacramento! From this location we assign uniforms and equipment, as well as dispatch vehicle patrols to the surrounding area. Please contact a sales representative today to see how our unarmed standing guard services can help improve the protection of your apartment complex and your tenants.